Benefits of PPC in your Online Business
One of the biggest benefits of PPC in
Your Online Business
is that marketing brings ease of tracking.
PPC marketing, you only pay when a customer clicks on your ad and gets redirected to your website or landing page. Between your Google AdWords account and Google Analytics, you can track everything from how many people are seeing your campaign to what they are doing on your website after they click on it.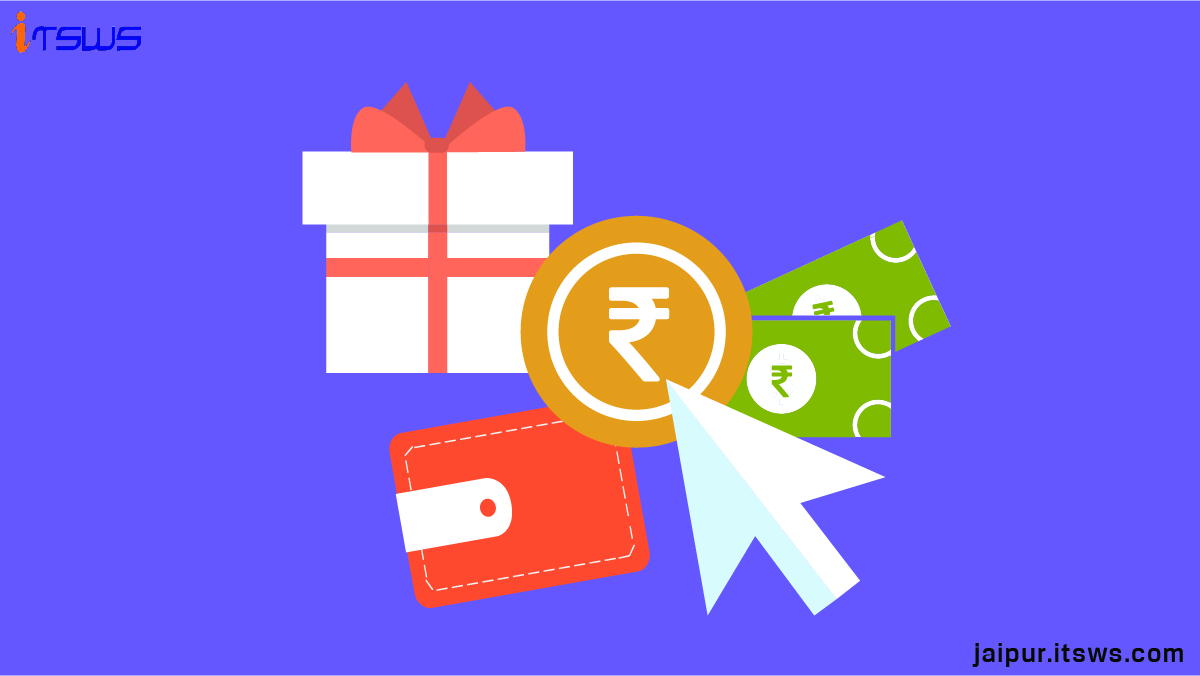 Whether your business is just getting popular and you want to start grabbing market share as fast as possible or you have a time-sensitive offer that needs exposure. PPC marketing can get it done.
PPC gives you the ability to gain fast on as little as you want a day. Google even allows you to make changes to your campaigns while they are running. Making it simpler than ever to optimize things and make the most of every money you spent.
If your repeat traffic is low. That means the majority of your visitors are not coming back.
PPC Advertising
opens the door for a second chance with customers. That only visited your site once thanks to remarketing ads.
As great as SEO and social media can be for generating a steady stream of organic traffic and driving sales, both strategies can take a long time to work. You put a lot of time into your website and products. Why should you have to wait around for people to find them?
PPC Marketing
can give you first page explore in less than a day. That also means you can instantly begin driving traffic to your website.
SEO takes a lot of time and patience before it begins to pay off. While PPC advertising updates spread very fast.
About us:
We can help you to provide Benefits of PPC in your online business.
ITSWS Technologies, We operate in
Digital Marketing
like PPC, SEO, SEM, Google Analytics, SMO, SMM.
ITSWS Technologies, Our SEO process absorbs modification of contents, HTML Meta tags, link and navigation configuration to assemble them with searching engine-friendly.